When I first started looking for CBD products for a parent, I didn't know which brand was good (and safe), who to purchase from, or what to take. I couldn't find a reputable "Amazon for CBD" type of website (i.e., aggregator), which left me opening multiple tabs on my browser across different brand websites as I tried to understand the different product offerings.
There was also a new dictionary to understand. Tinctures? Full spectrum? I've never heard of these phrases before. There was also hemp seed oil to avoid, but not to be confused with hemp oil, which might be the same as CBD oil? Let's not forget broad spectrum and CBD distillate and CBD isolate. Oh, and also THC. I was unfamiliar with all these acronyms and phrases.
I even tried going to a dispensary (smoke shop) here in California to speak to someone in person and learn that way, but I found myself in sketchy parts of town, opening doors with metal security fashions on them, giving people my driver's license and signing documents just to enter a dispensary. All this while I saw myself on a video screen where some camera was recording me.
I even saw a
research study
that found nearly 70% of CBD products online were mislabeled or misbranded, including 26% that had less CBD than was advertised on the label. Oh, man.
I was left frustrated, confused, and intimated.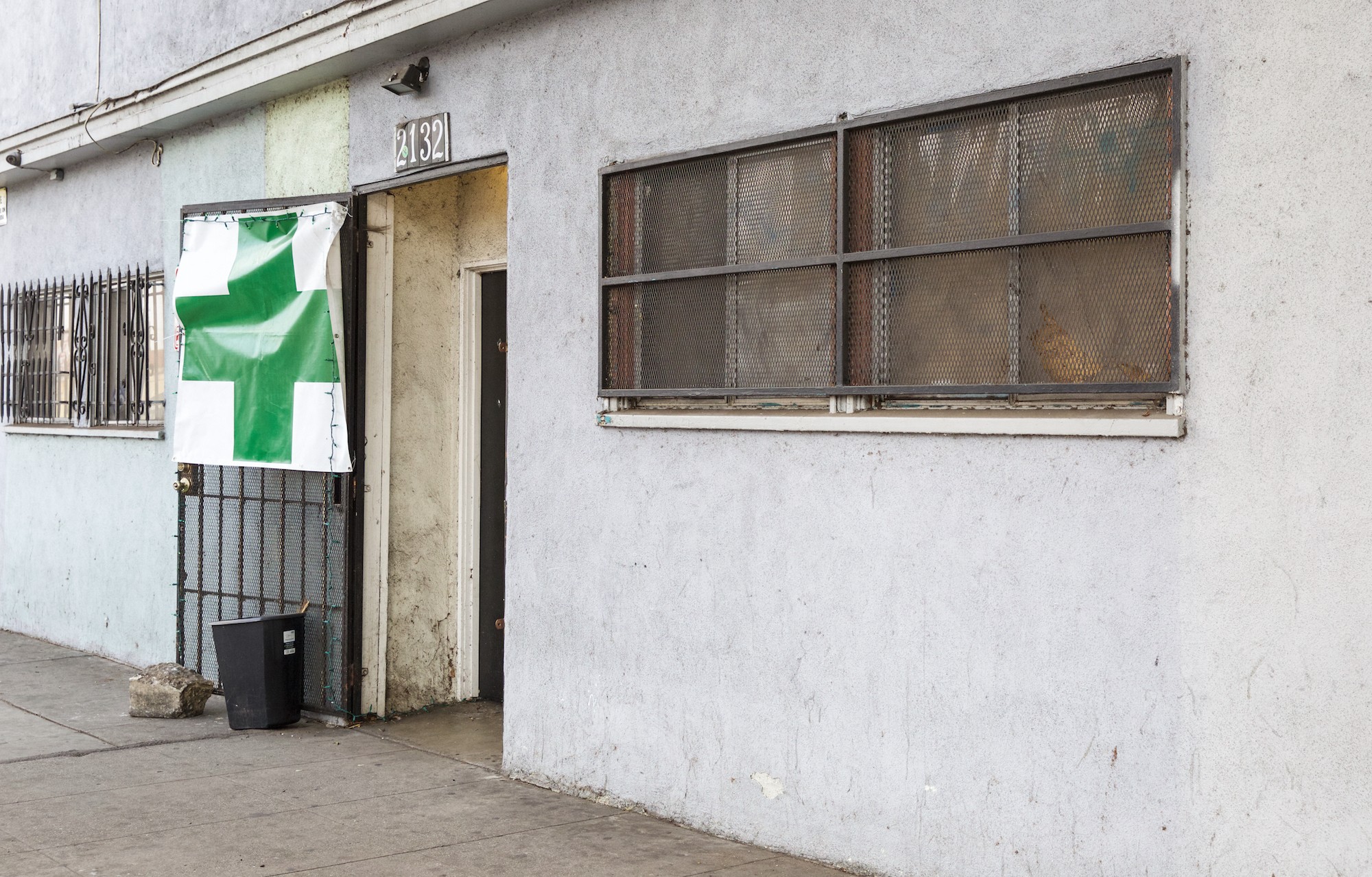 Enter Halso
At Halso, we've set out to solve these issues and make the CBD education and shopping process more approachable, simple, and customer friendly. We're building the authoritative e-commerce and education platform where you can shop from the safest and most trusted brands – all in one place.
We've put the onerous on ourselves to identify and vet the most promising and trusted brands and put them all in one place. We've even traveled to some of the vendors on the website to meet the management team, check out their manufacturing sites, etc.
Gone are the days of having multiple tabs open in your browser, shopping from several different brand websites and trying to evaluate the value of each product by comparing the mg/mL for your dollar.
We even display the approximate CBD percent by volume for each liquid-based product, giving you a first-hand metric that you can use to compare across the products and help you understand the bang for your buck.
At Halso, we're empowering the consumer. And that starts with you. Because your health is our motivation.